Newsletter 2nd July 2021
Article 15
You have the right to choose your own friends and join or set up groups, as long as it isn't harmful to others.
Recent events and activities in school
Transition days Year 6 to Year 7
I regret to inform you that we have made the decision that transition days for year 6 pupils going into year 7 cannot go ahead on secondary school or academy sites this term. This decision has not been taken lightly but, in the context of Covid-19 cases caused by the Delta variant continuing to increase across the borough, we have no other option. Your school or academy will be in touch with you about alternative arrangements, as we are all committed to supporting your child's move to year 7 in September in these continually challenging times.
Helen Ellis - Service Director, Early Help/Schools
Transition days in school.
Due to Covid restrictions still being in place, we will be unable to hold our usual transition arrangements this year. However, we want to reassure children and prepare them for moving to their new class from September. On Monday 12th July all children from Nursery to Year 5 will have a short opportunity to meet their new class teacher. If your child is about to start a mixed 3/4 or 5/6 class this will be done in separate year groups, so that we are not mixing bubbles. The new class teacher will:
Introduce their self
Explain where the children will line up
Discuss expectations of behaviour
Share some of the learning opportunities planned for the autumn term
Alleviate any worries that the children may have
Answer questions
The children's current teacher will also do some transition work with the children from Monday 12th July. The children adapted very quickly to new teachers and classes this year and settled extremely quickly to new teachers and routines. I'm sure that you will support your child with the process.
Miss Dorricott
Due to unforeseen circumstances, Miss Dorricott will not be in school from Monday 5th July, she may intermittently return to school throughout this period. However, we are hoping that she will return on Monday 19th July for the last two days. Children who are in Miss Dorricott's class this year will have their Parents telephone call, if requested, with Miss Dorricott on Monday 19th July 2021 3.30pm-4.30pm and her new class will have their transition with her on Monday 19th July too. Her class will be taught by Mrs Davis and Mrs Bhambra.
Play equipment
The Children really enjoyed playing on our new equipment in Rec and KS1. Here are some pictures of the children playing on the new equipment
Rec
Phoebe - "I like going on the slide because it is fast".
Ekhum - "I like using the climbing wall because it is fun".
Ashleigh: - "It's fun and it made me feel excited".
Ava-Lilly - "I like going on the climbing wall. It has different colours".
KS1
Pupil voice:
Ruby - 'This is so exciting, I love the bright colours!'
Luca - 'I loved swinging from the ropes, it was so much fun!'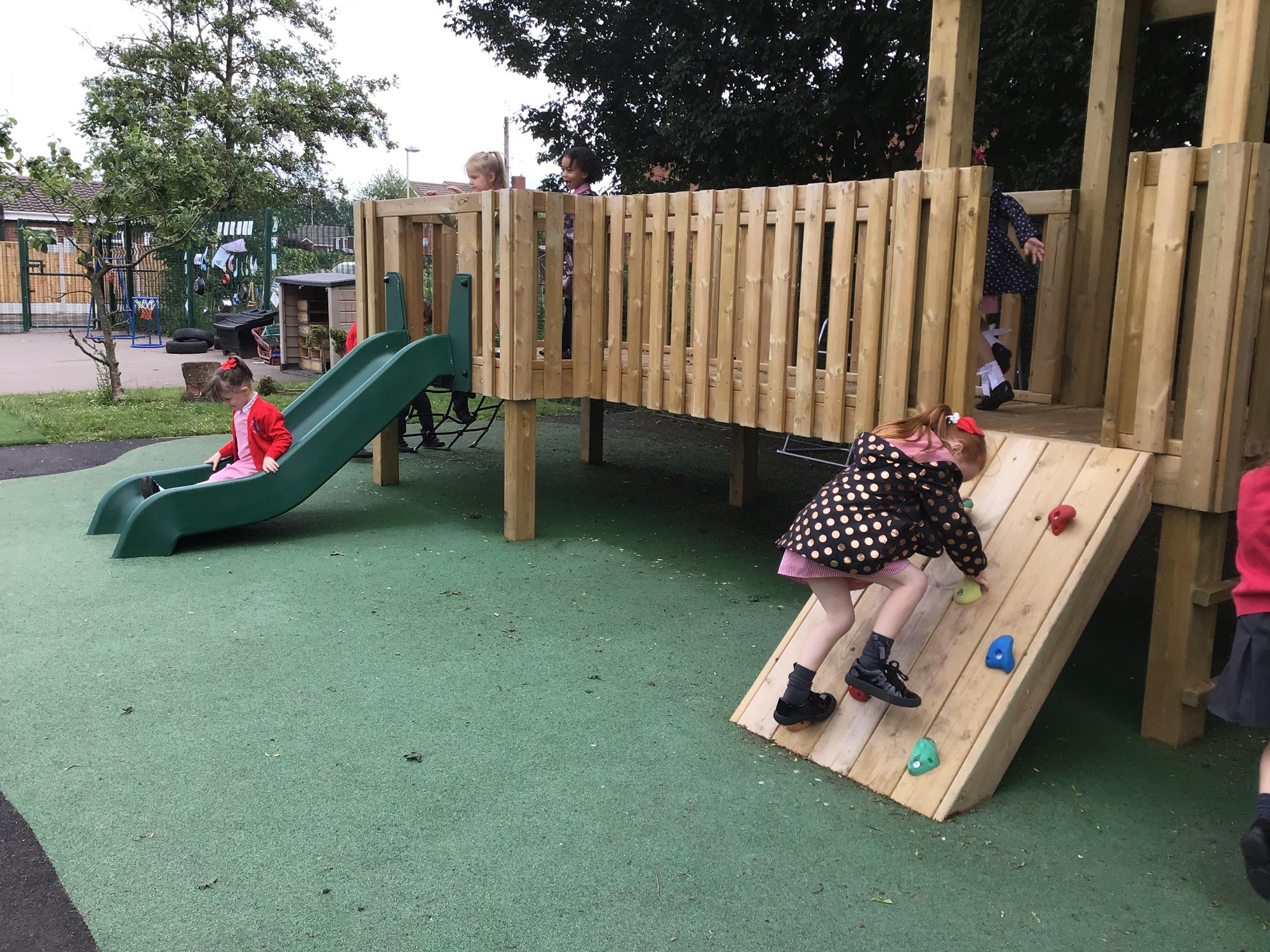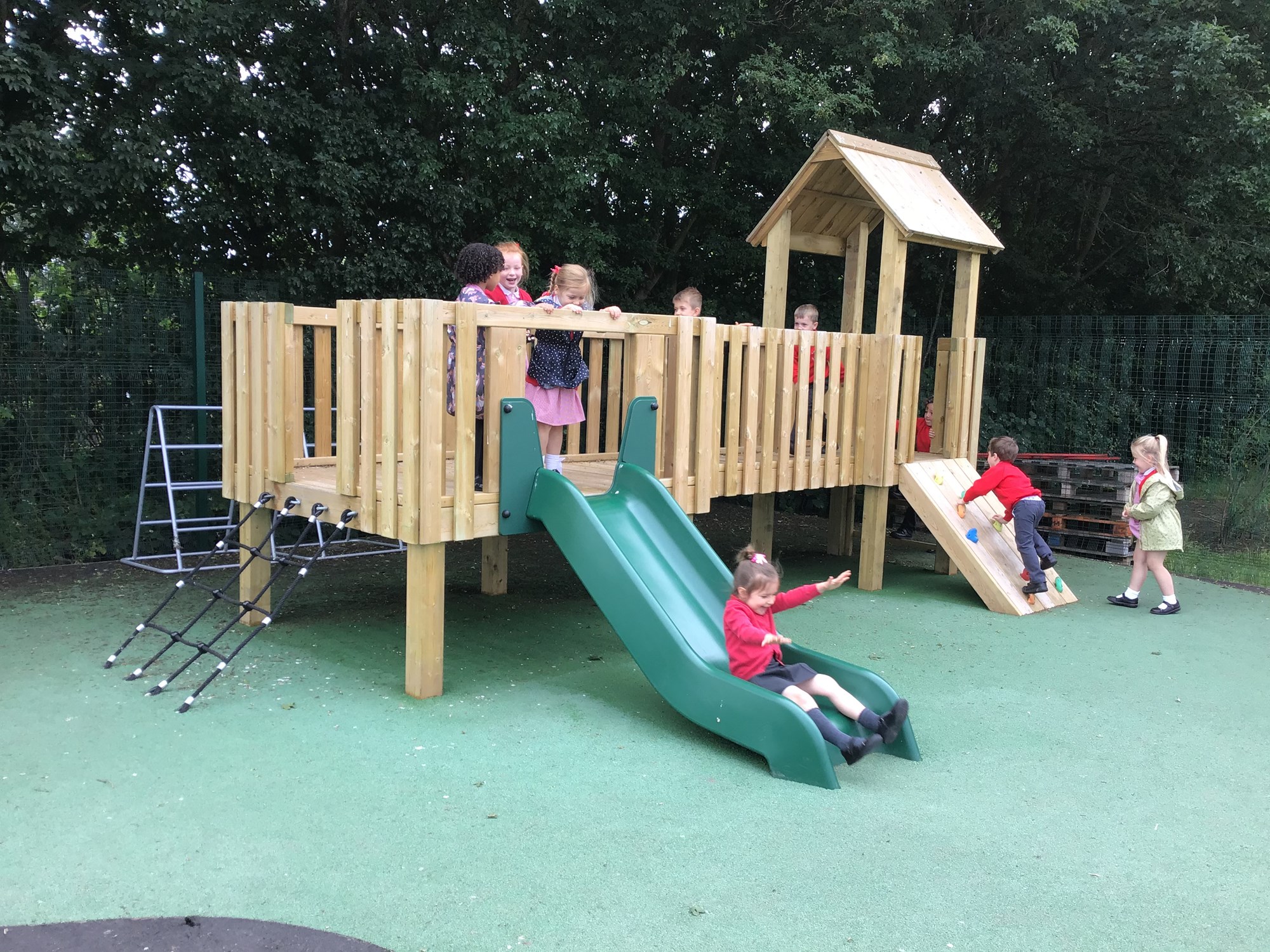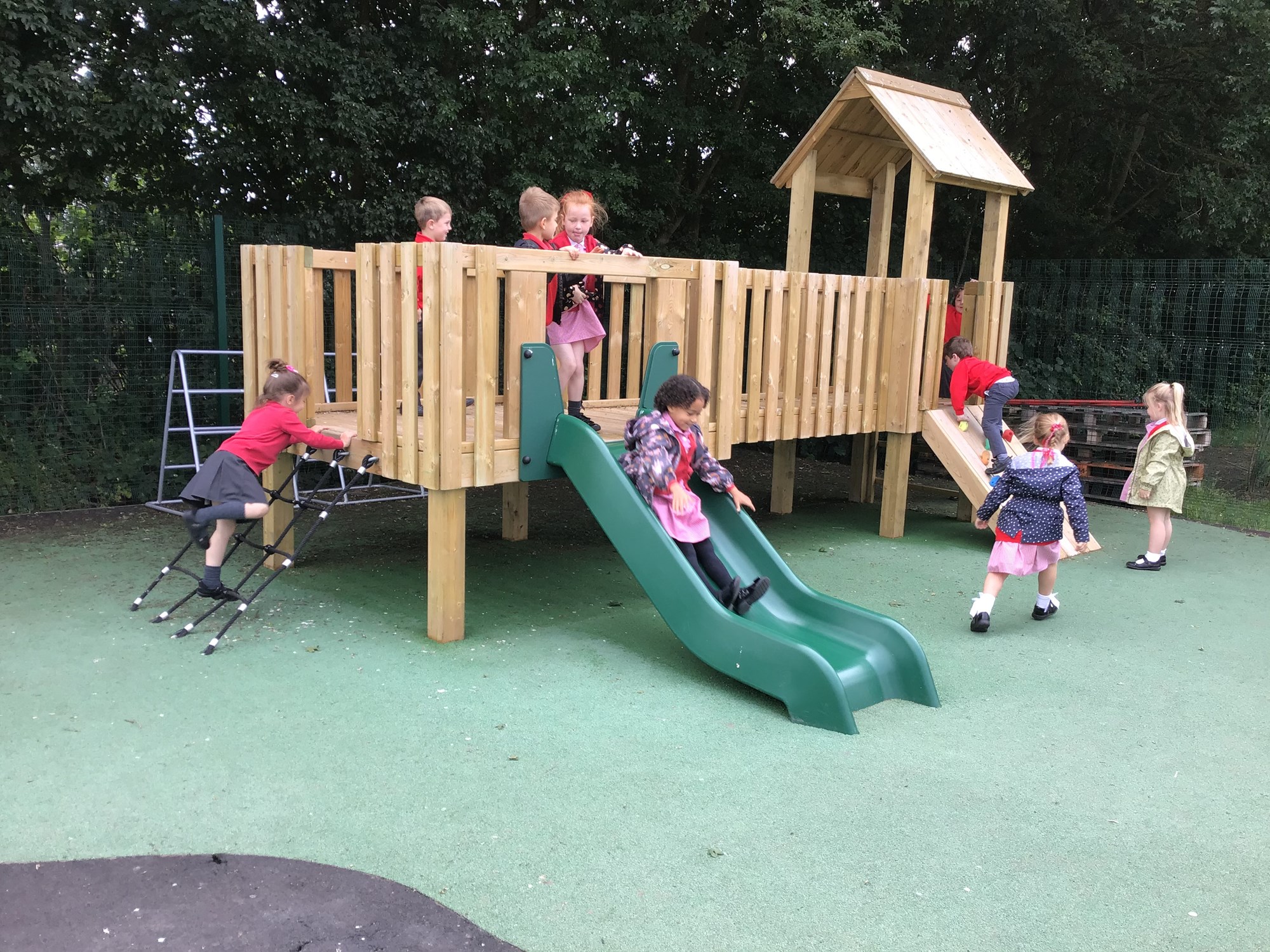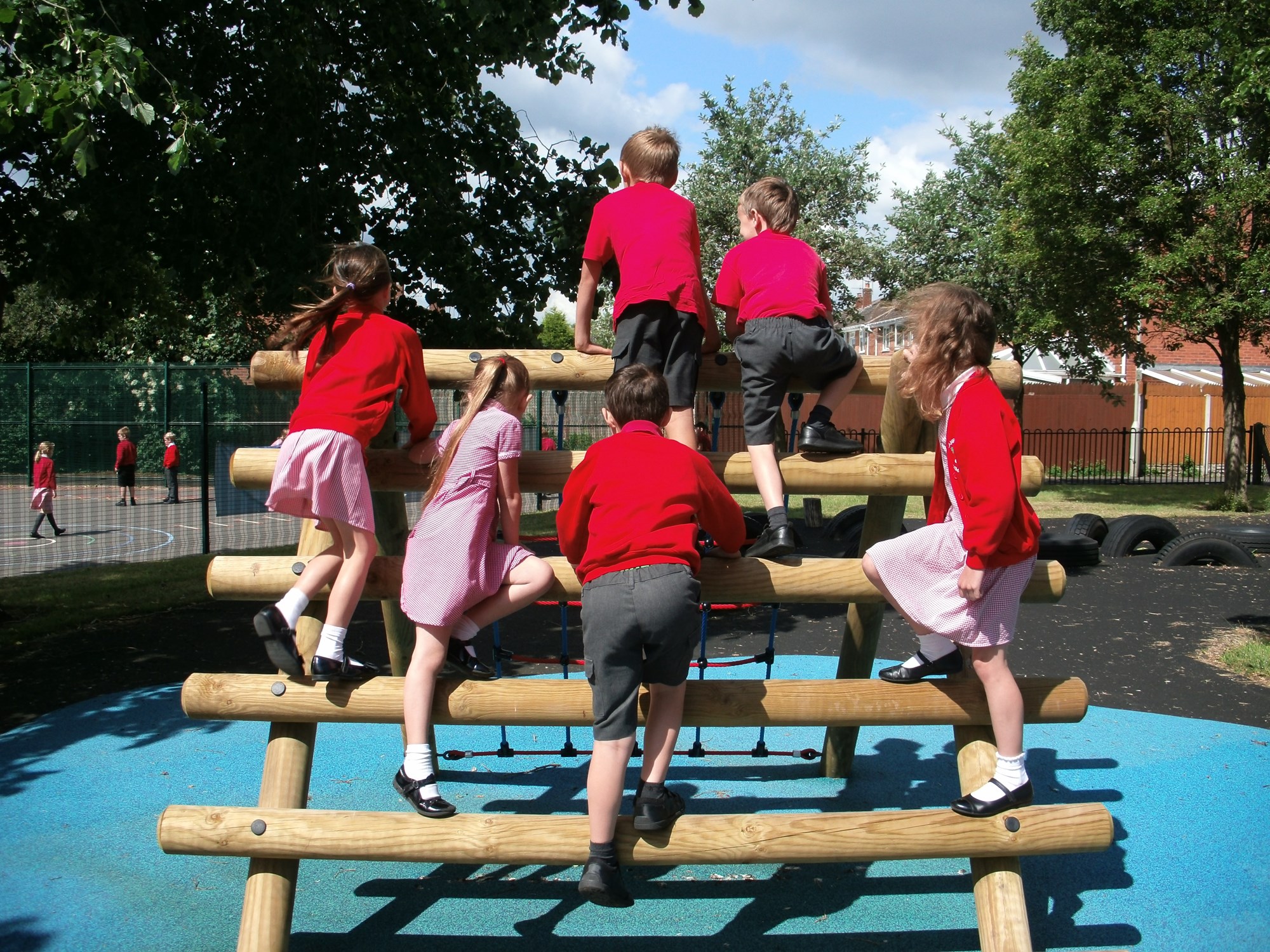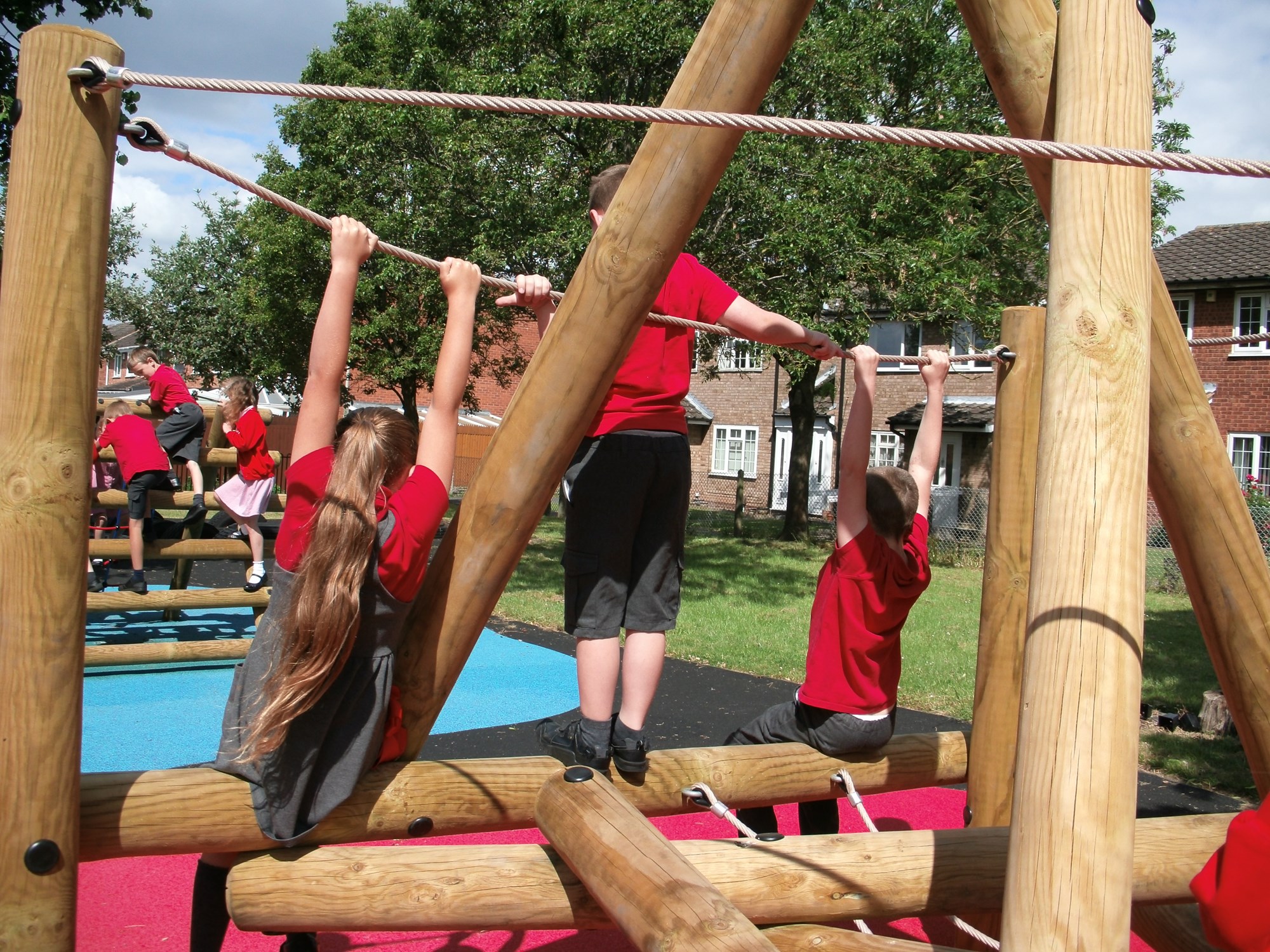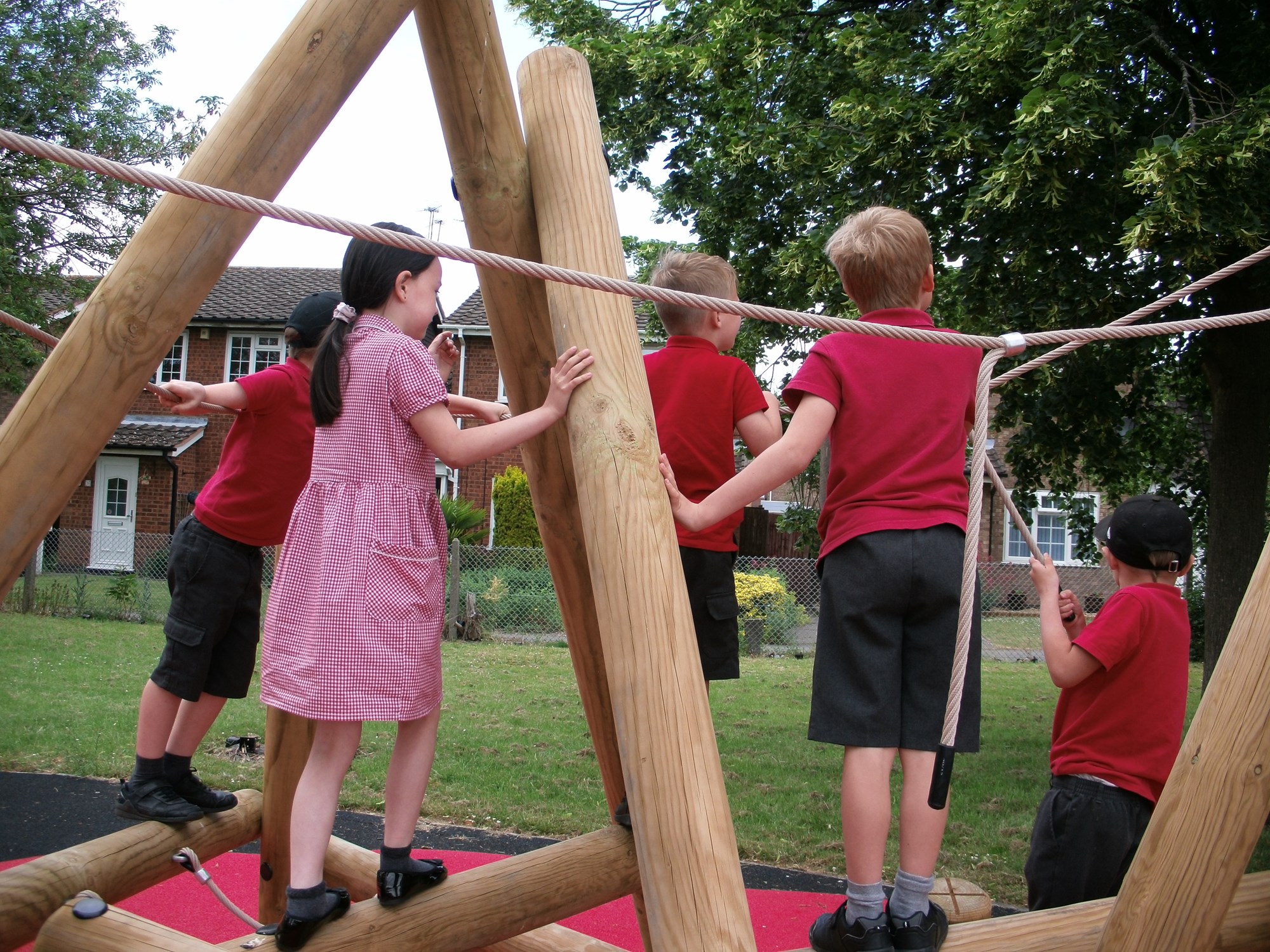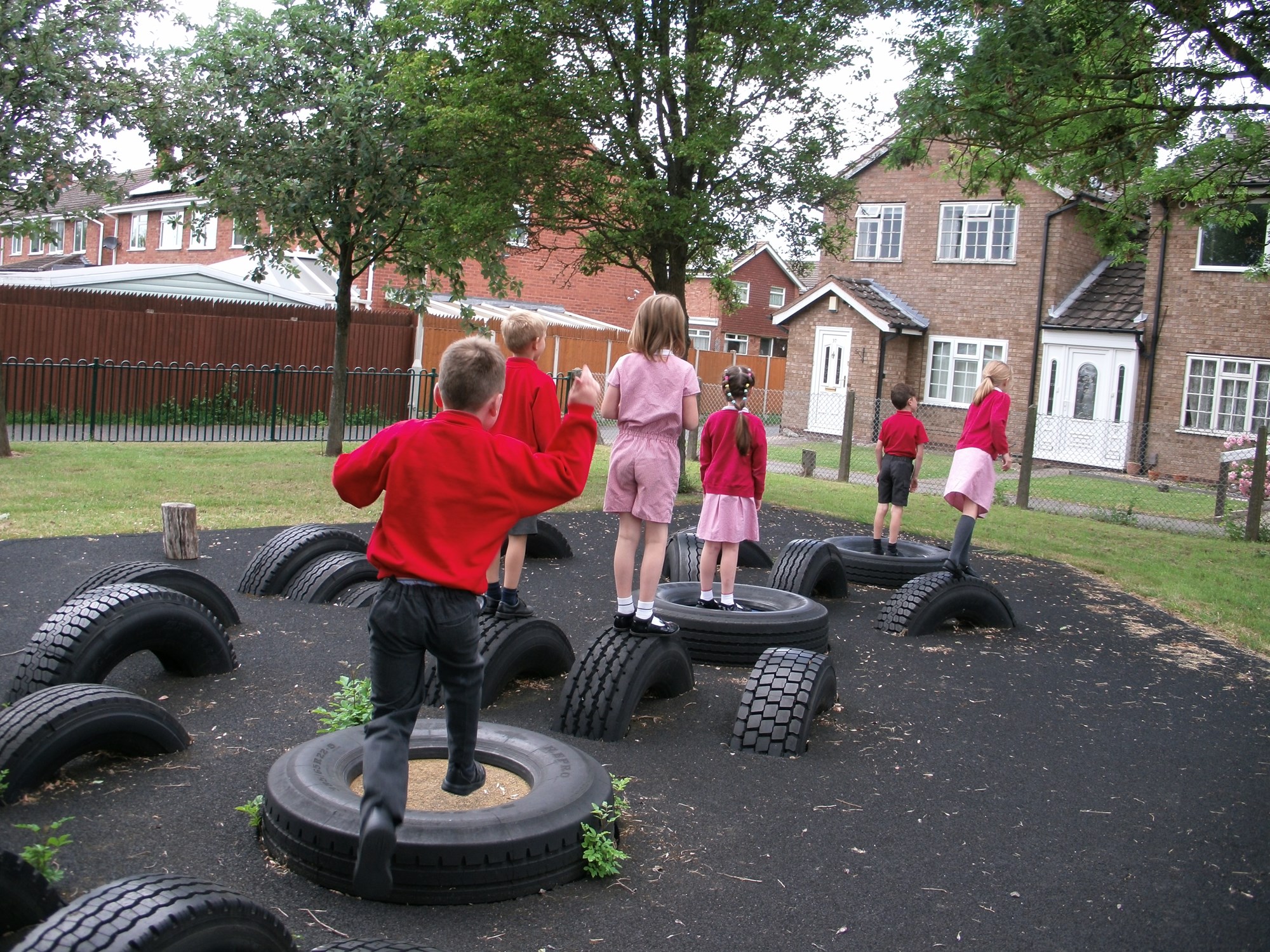 Nursery
In Nursery this week our summer project has taken us to the beach and our drawings this week have been inspired by 'Sharing a Shell' by Julia Donaldson and Lydia Monks and 'Commotion in the Ocean' by Giles Andreae and David Wojtowycz.
"I liked the bristle worm in the story, he cleaned the house and the starfish danced with another starfish" Zara.
"I'm drawing a fish from the story. My fish is lots of colours" Ethan.
Reception
In Reception this week we have been doing some science experiments, so thought we would send some pupil voice and examples of work that can be used in the Newsletter. One of the science experiments the children investigated during the week was 'What will happen if we put Mentos into a bottle of Cola?' The children then shared their observations and drew pictures of what happened:
REC-C:
Bethany-Rose - "It was shocking!"
Jenson - "It was like a fizzy geyser".
REC-J:
Riley - "It was like a volcano!"
Georgia - "It was interesting, and it exploded".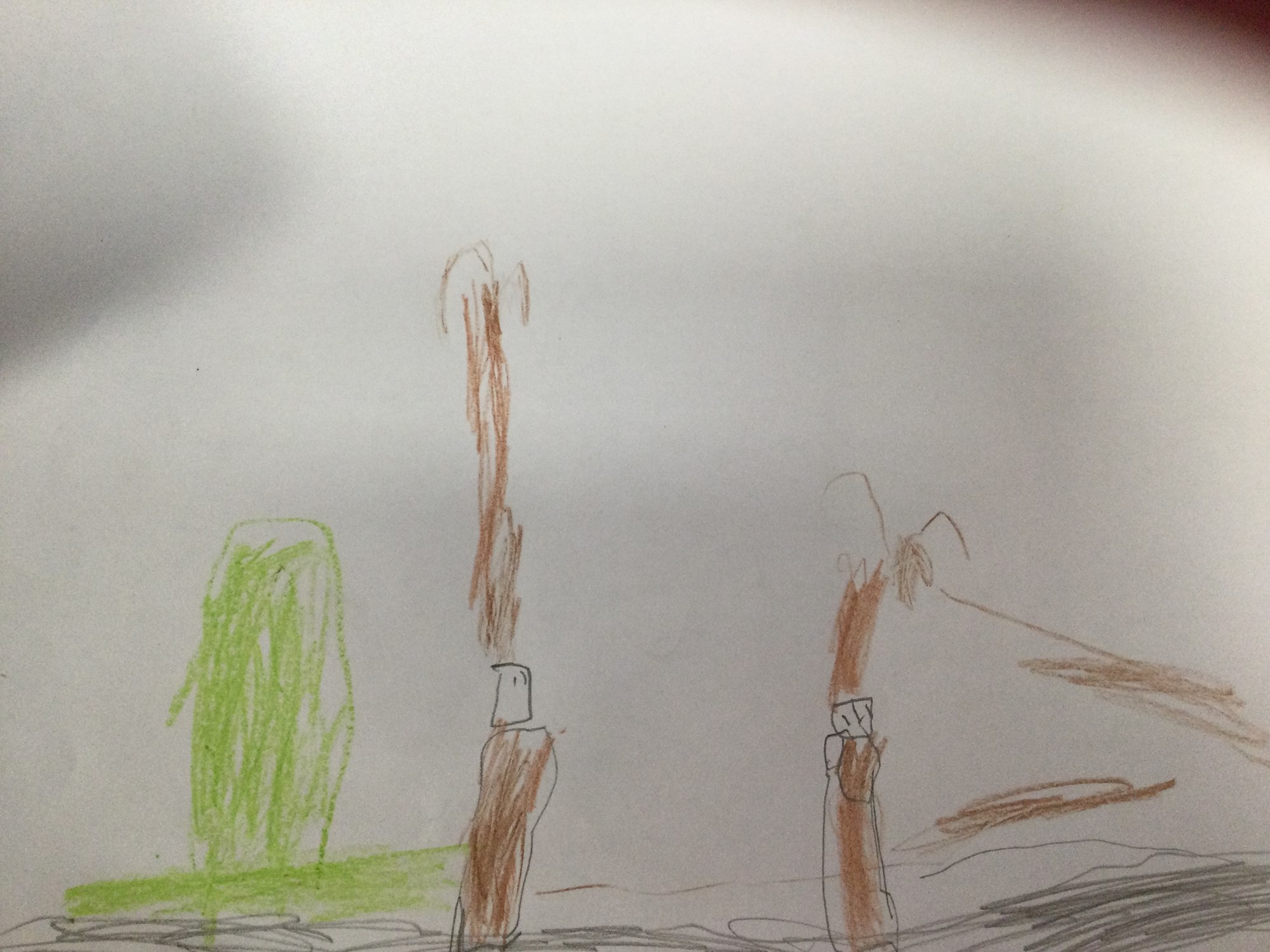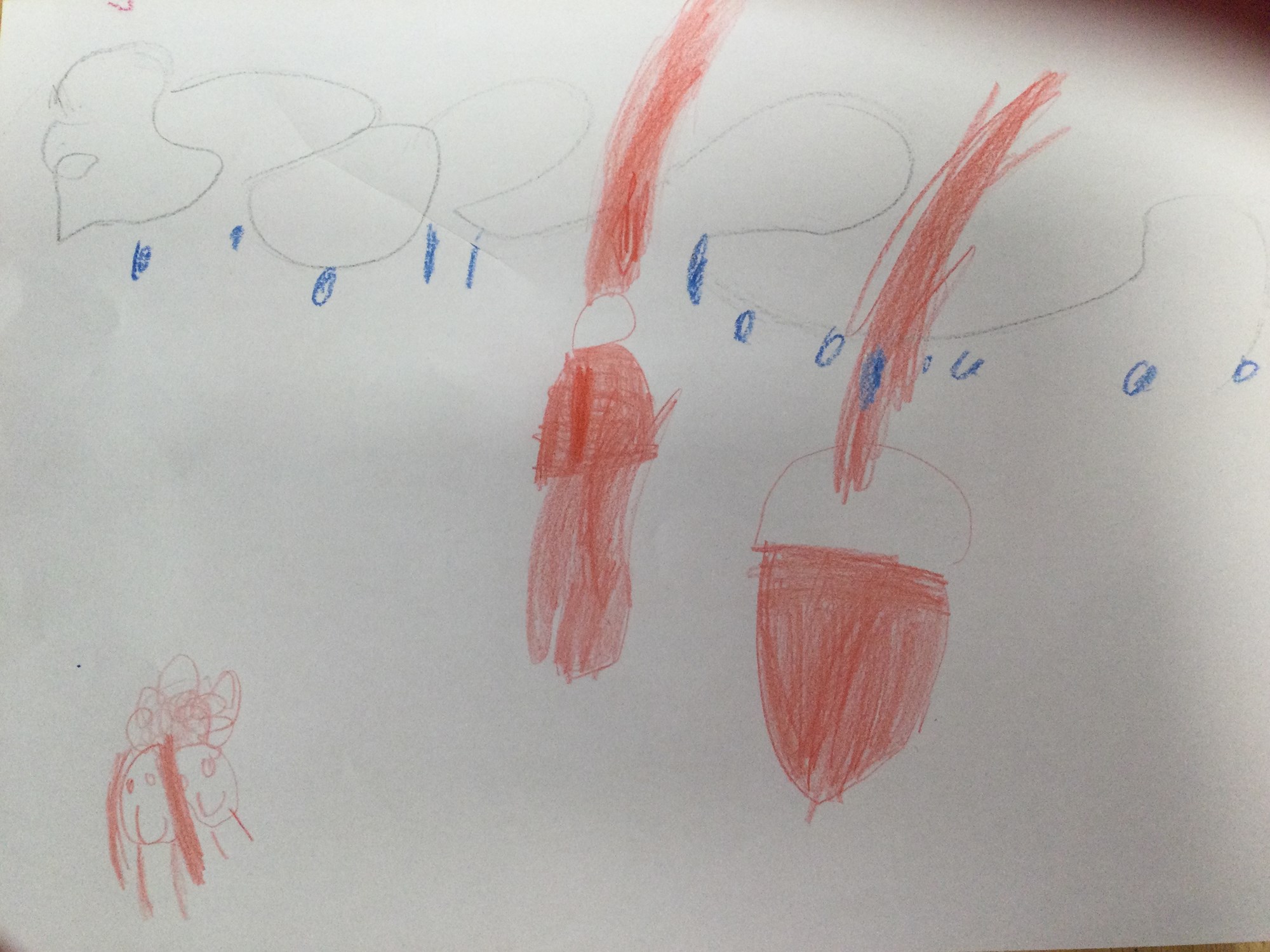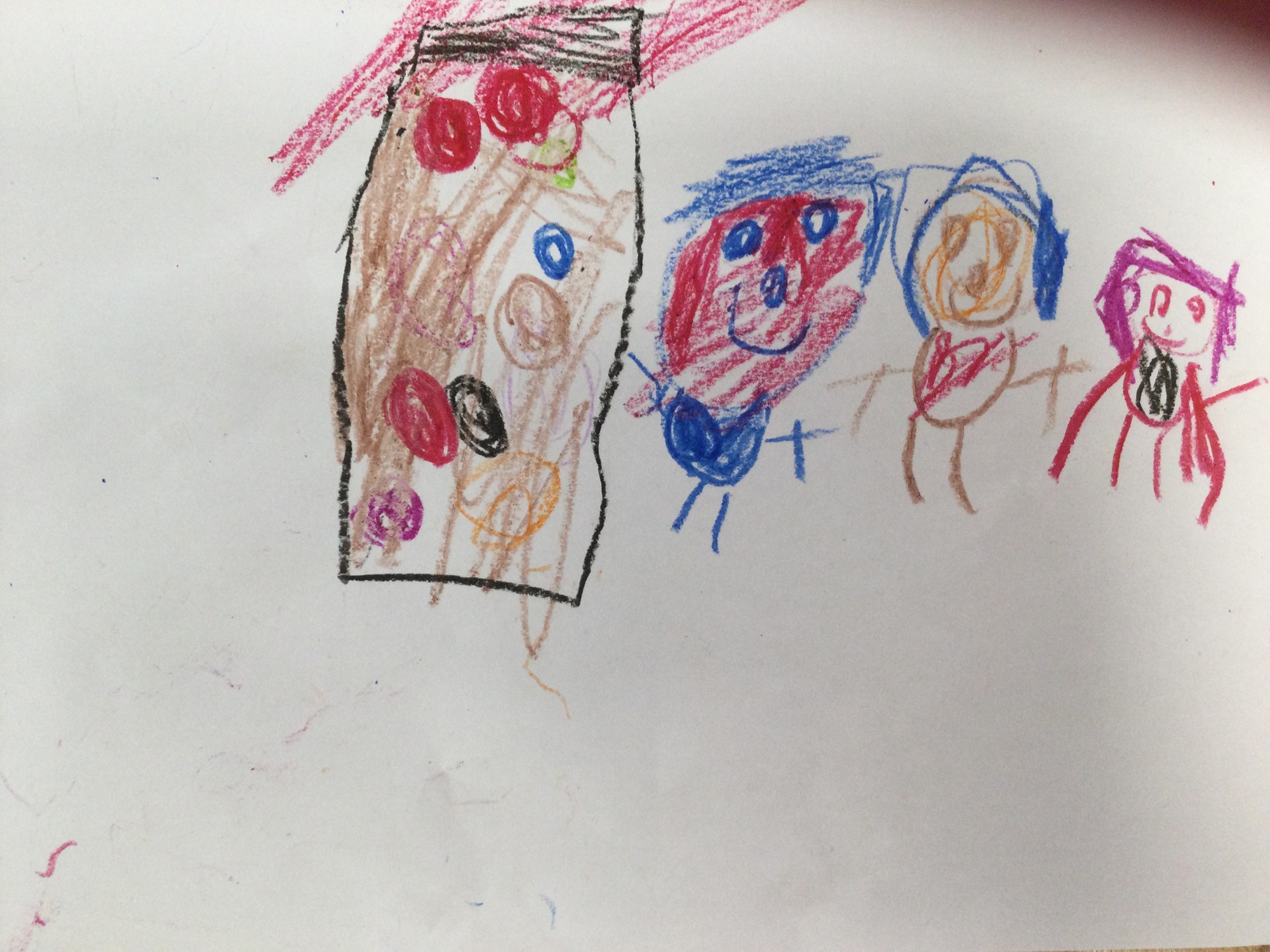 Year 1
Year 1 have really been engaged with the story 'Tidy' by Emily Gravett. It's a story where a badger feels he needs to keep the forest clean, but ends up ruining it for all of the animals, before realising the error of his ways and becoming comfortable with a bit of mess! The story has really ignited a passion within some children to look at habitat care and how to be environmentally friendly. We have written letters to Pete the badger, written a speech against deforestation and our own version of the story, changing the animals and setting to our own ideas. Well done Year 1 for such great work over this unit!
Year 2
The children in Year Two have really enjoyed developing their skills in football during their PE lessons. Children have developed their dribbling and passing skills by keeping in control of the football and passing with the correct part of their foot. The children will be taking part in a mini penalty shoot-out during their next PE lesson to celebrate England still being in the Euro 2020 Competition.
We have been learning all about the Euro 2021 and the different countries that are taking part during our Art lessons. Children have designed a football collage using tissue paper and each country that has taken part in the competition is represented by a different colour. Children have developed their understanding of texture by using the tissue paper in different ways to create an effect.
Pupil Voice:
George - 'It is really important to keep the ball close to your feet or else you will lose control.'
Leo T - 'I've loved playing football in PE, and I believe 'It's coming home!'
3/4
3/4 have had a stomach-churning week. They have been finding out all about the digestive system and what happens to food when they eat. No science lesson is complete without an investigation, so the teachers recreated the digestive system using a variety of props! The children were certainly engaged and curious although there were a few groans too!
Luke R (3/4O) – "It was great! I liked how the socks let all the liquid out, just like our digestive system lets all the nutrients out and into the blood vessels."
Y5-6
Y5-6 have been writing a diary about 'The Lighthouse'. We have included feelings and emotions and described settings.
Year 5 have enjoyed learning about Ancient Egypt and mummification while Year 6 have been working hard rehearsing their end-of-year play.
Staff Gifts from the children
We have had parents asking if staff are able to accept end of year cards and gifts from the children, with the current Covid restrictions that we have in school. If you would like to buy a gift for your child's teacher then please send this into school by Friday 16th July at the latest, with your child. Each teacher will have a box in their classroom where the gift will be quarantined for at least 48 hours, until the staff member can take it home on Tuesday 20th July. There is no obligation or expectation for parents to buy gifts for staff.
Book Amnesty!
If you have any school reading or library books at home, could we ask that you send them back into school please? We have many of our reading sets that have missing books. We really would appreciate your support with this.
Children Emotional Wellbeing?
What's going on beneath the surface?
Even if you don't have a green thumb, you know that when caring for a plant, there's A LOT that happens on the surface of the soil.
The plant sprouts, you water it, the sun helps it grow, etc.
But beneath the surface, there's even more happening: there's a lot of unseen growth and development.
Understanding what's happening underneath the surface is as important as watching and reacting to what's happening on the surface.
Parenting is similar to gardening in this way.
We see our children's behaviour on the "surface."
And often, we pay attention to their challenging behaviour. Those times they can't seem to sit still or show some really big, really unpleasant emotions.
But how often do we take a moment to think about what's going for them "under the surface"?
How often do we consider the root causes of their behaviour?
Just like those plants sprouting up in the soil, there's a lot of growth happening in our children at the "root" level: emotional skills being developed, mindsets forming, and worries emerging.
Sometimes in our effort to handle the surface-level behaviour, we might overlook the underlying causes.
We might say something like:
"Why can't you be quiet in class as your friends?"
This unintentional use of shame breaks their spirit and takes our focus away from what's going on at the root level.
Instead, bring your focus back to your child's needs to understand the root causes of their behaviour:
Why are they acting this way? What do they need right now?
I hope these tips are helpful!
Mrs. Cartwright
Are you entitlement to 30 hours free child care for your 3 or 4 year old child?
You may be aware that the government extended the amount of free childcare. This year, we have successfully offered a number of these places to parents of our Nursery children. The website is interactive and explains the criteria for eligibility in detail, as well as the benefits of the scheme.
If you need any further information about eligibility then please see the government website. https://www.childcarechoices.gov.uk/
Summer Camp
Summer Holiday Tennis Camps with Multi-sport skills are being run at Wall Heath Tennis Club. They're led and organised by Adrian Hyde who is an experienced Dudley teacher and the Head Coach with L.T.A. and DBS accreditation. You can view details at https://clubspark.lta.org.uk/WallHeathTennisClub/Coaching/Camps
Summer Camp tab. For further information contact Adrian at adrianhyde1@virginmedia.comor call 07753673143.
Have a lovely weekend break
Mrs Miller and Miss Stanton
Forthcoming Dates
Friday 9th July – Reports home to Parents from Reception to Year 6 only
Monday 12th July – Reports home to Nursery Parents
Monday 12th July – Transition – Meet the Teacher Rec – Year 5
Tuesday 13th July – Yr 6 Video recording (who have consented)
Wednesday 14th July – Nursery Parents (only those children who receive a report – September school starters) 3.30pm – 4.30pm – telephone consultations to discuss elements of reports or staff may request to talk with you about your child's progress
Wednesday 14th July –KS2 Parents call – 3.30pm – 4.30pm – telephone consultations to discuss elements of reports or teachers may request to talk with you about your child's progress
Wednesday 14th July – All home readers will be collected in
Thursday 15th July – Reception and KS1 Parents call – 3.30pm – 4.30pm – telephone consultations to discuss elements of reports or teachers may request to talk with you about your child's progress
Friday 16th July – Yr 6 Leaver's Trip Woodfield House
Monday 19th July – 3/4D Parents call 3.30pm – 4.30pm – telephone consultations to discuss elements of reports or teachers may request to talk with you about your child's progress
July (Date TBC) – Sports Day – closed to parents – in house only - weather dependent.
Tuesday 20th July – School closes for the summer holidays at the usual time
Wednesday 21st July – Staff Inset day- school closed to pupils